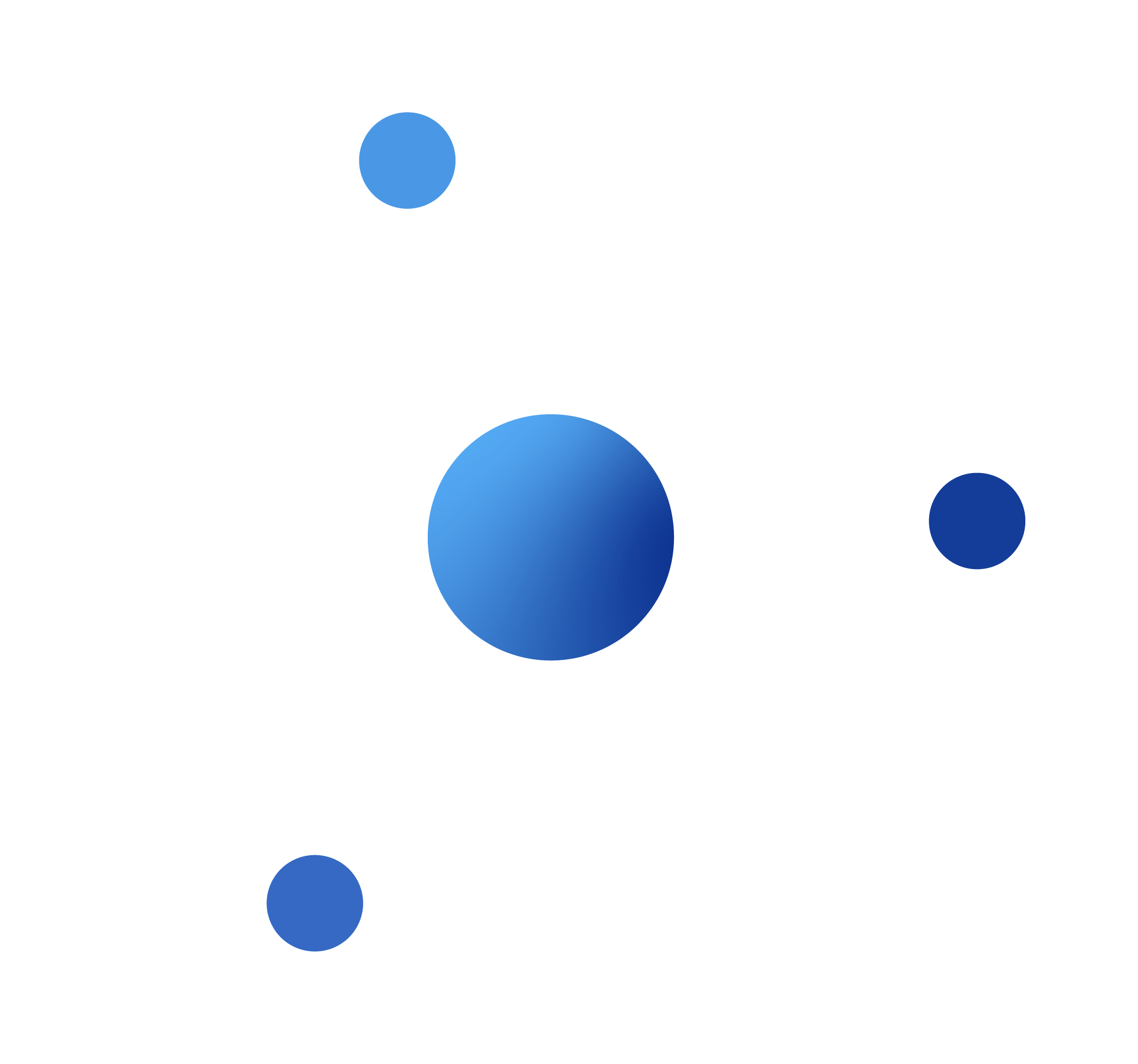 Velox
The open source unified execution engine.
Efficiency
Velox democratizes runtime optimizations previously only implemented in individual engines.
Consistency
By leveraging the same execution library, compute engines can expose the exact same functions, data types, and semantics to their users.
Reusability
Features and runtime optimizations available in Velox are developed and maintained once, reducing engineering duplication and promoting reusability.